The Southwest Mississippi Partnership is a regional economic development organization formed in the early 1990s to unite efforts among the 10 counties in Southwest Mississippi. We work closely with our utility partners to assist site selectors and prospective businesses. Additionally, we collaborate with our existing industries to grow and expand their business.
Being located in the center of the pine belt among the hardwoods of the Mississippi River region, we have the natural resources necessary for sustainable manufacturing success. Whether your business needs barge access, railroad connectivity, or interstate transportation, our region can deliver.
We invite you to explore the many site selection resources available to you. Whether you need a detailed proposal or just the essential facts, the Southwest Mississippi Partnership is ready to assist you with your relocation or expansion needs. 
As the Southwest Mississippi Partnership, we facilitate the sharing of resources and utilization of personnel from our member counties and partners. Our main objective is to attract new businesses and drive economic growth within our region. By working together and harnessing our collective strengths, we strive to create an environment that fosters business development and prosperity.
Location & Infrastructure
Southwest Mississippi offers  a unique shipping advantage with Interstate 55 bisecting our region from north to south and U.S. Highway 84, designated as future Interstate 14, from east to west. We have service at two Mississippi River ports and direct access to the Ports of New Orleans and Baton Rouge via interstate and rail. Canadian National and Natchez Railway railroads serve many of our industrial sites. We are also proud to have three general aviation airports also serve our region, and three international airports are located within a 90-minute drive.
.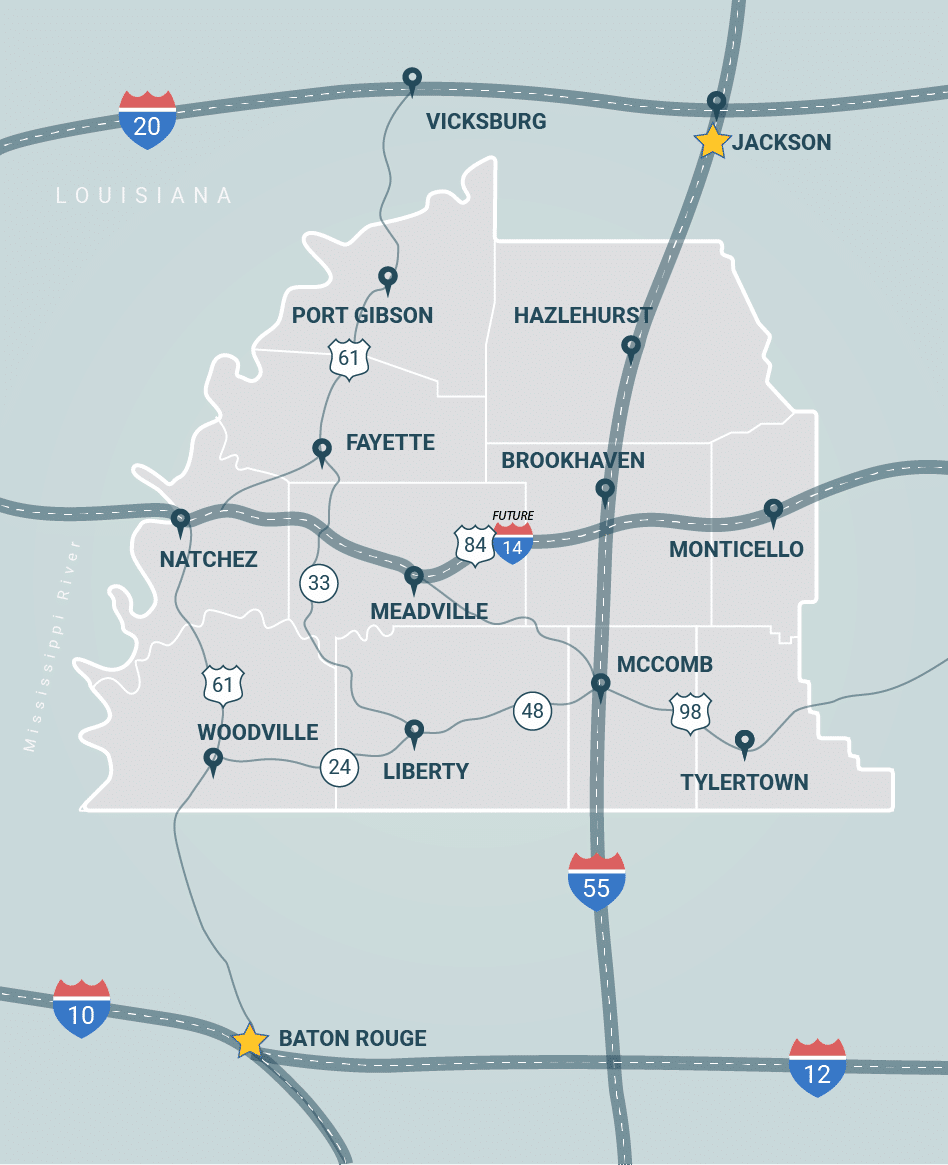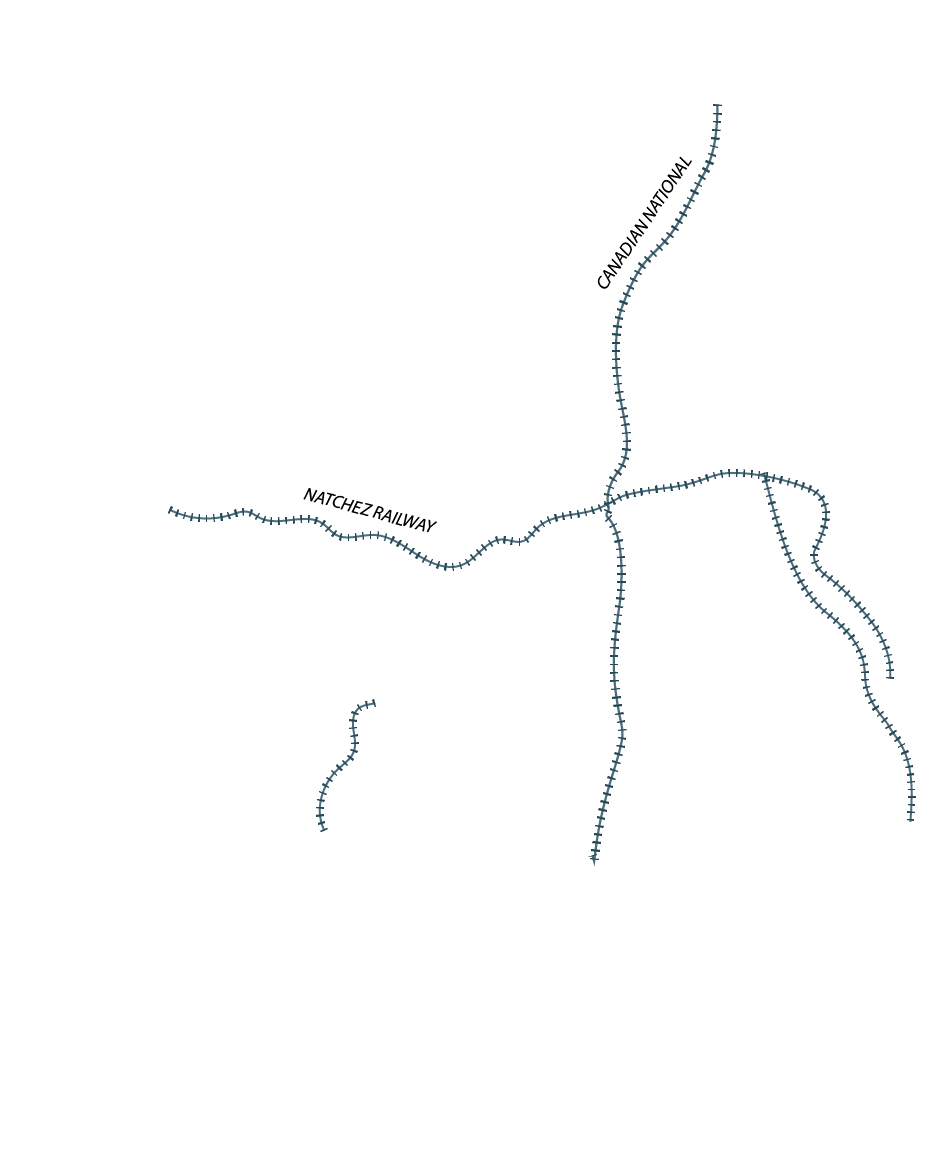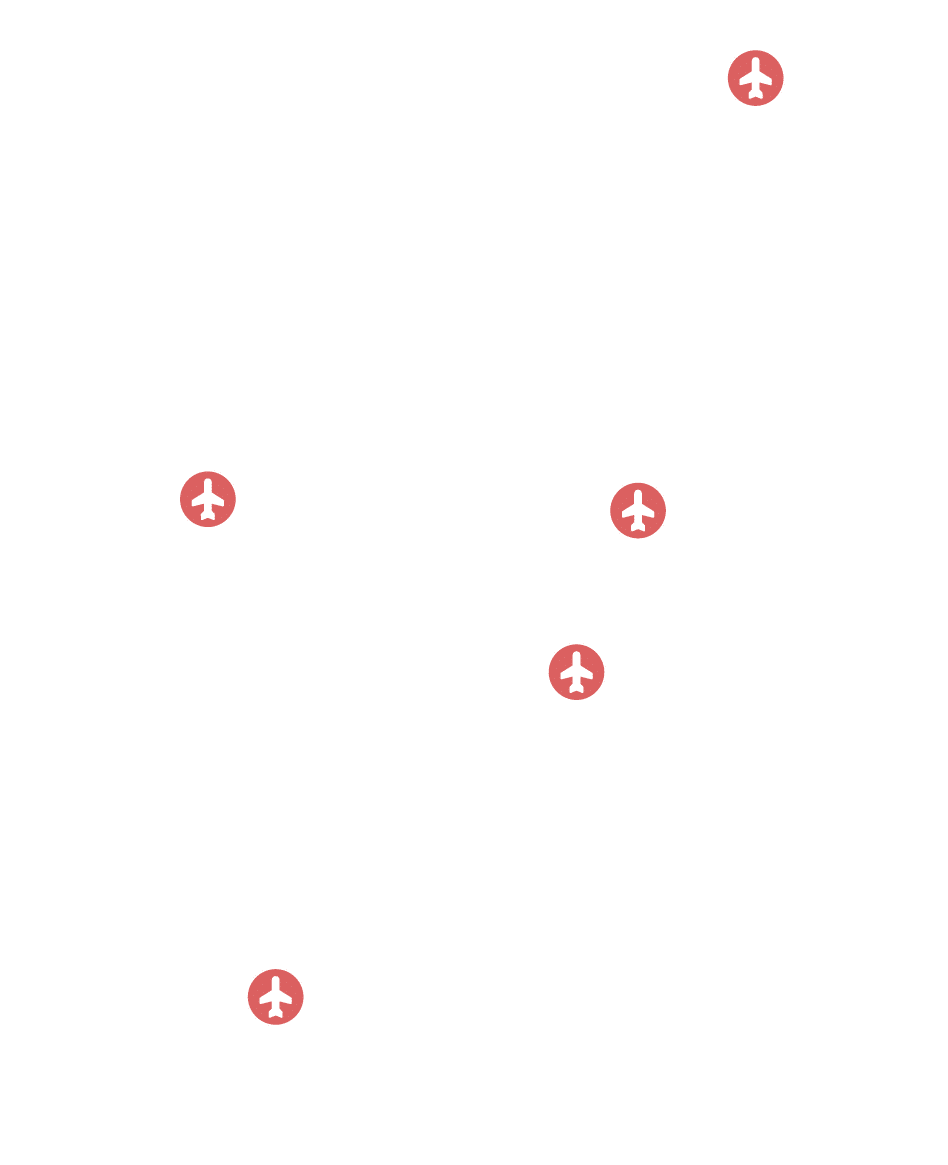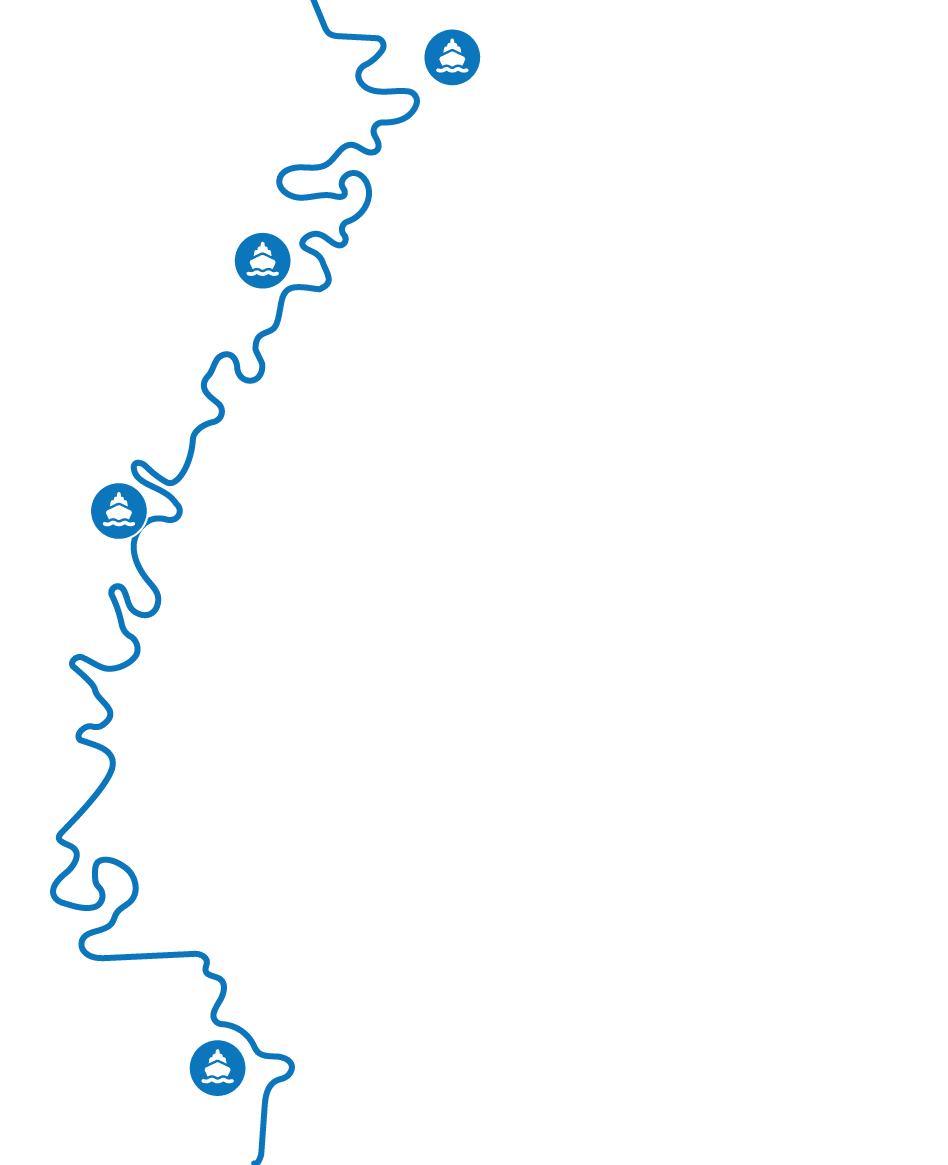 Mississippi is ranked top 5 in speed for project permitting (2022)
lower labor costs than the national average
Lower industrial electricity rates than the national average (2022)
average regional
manufacturing wage
average regional
manufacturing wage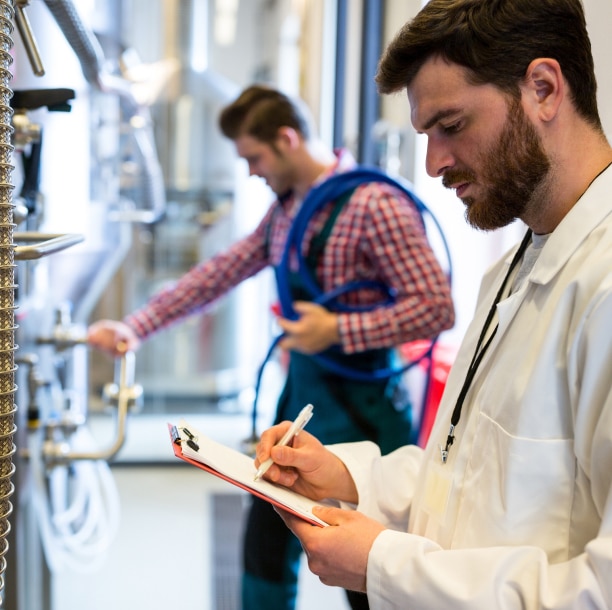 As a right-to-work state, we have a minimal union presence here in Mississippi. Our labor costs are 34.8% lower than the national average, making it an attractive option for employers. In Southwest Mississippi, we are proud to say that we experience very little annual turnover of our workforce, and our unemployment rate averages at a low 3.9%.
We offer customized training through our universities and community colleges to foster a skilled workforce in our region. We believe in helping you put your workforce in place, which is why we provide job postings, potential employee screening/testing, and on-the-job training programs that are readily available.
The Southwest Mississippi Partnership further ensures economic opportunities for our residents by collaborating with Accelerate MS, the leading office for workforce development in Mississippi. Together with Accelerate MS, we strive to expand best practices in workforce readiness and career training to meet the current and emerging employment opportunities in our state.
We are proud advocates of the national ACT WorkReady Communities program, and we are pleased to announce that all member counties within our region are certified WorkReady Communities. Our criteria for certification are based upon the ACT WorkKeys National Career Readiness Certificate and business engagement, which allows us to create a workforce development process that links, aligns, and matches the county's workforce development efforts to the needs of business and industry.
State and local level incentives play a significant role in attracting companies to locate in Southwest Mississippi. 
Companies looking to locate or expand in the region may qualify for sales and use tax credits, income and franchise tax credits, property tax abatements, workforce training grants, site development grant assistance, and utility rate discounts. These incentives aim to make the process of establishing and expanding a business in our area more affordable and appealing. 
Our region's pro-business environment, combined with these incentives, creates a favorable landscape for companies seeking to establish or expand operations. Unlock the potential of Southwest Mississippi and take advantage of the incentives that can maximize success.